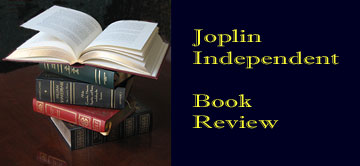 by Jack L. Kennedy
Anyone who has ever been a small, confused, but maturing child will be drawn in to Little Joe by Michael E. Glasscock III.(Greenleaf)
The initial premise is powerful yet deceptively simple. The semi-autobiographical tale unwinds as Little Joe, 9, tries to learn to cope with the 1942 death in a car crash of his mother and his Air Force pilot father.
The grieving, orphaned son is uprooted from his Texas home to live with his grandparents on their rural farm in mythical Round Rock, Tennessee, as World War II unfolds. Little Joe resents the move, and at one point tries to run away.
He gradually learns about farm life, however,and about caring grandparents who want to teach him by example and even by radio. (Grandma loves to use the device as a grammar lesson for Joe.)
Slowly he finds a female friend, Sugar, and rescues a faithful dog. Another boy, Bobby, soon makes the trio of young adventurers complete.
Joe faces bullying and sadness, watches while grandma invites a black choir to her local white church, and observes the persecution of a local Japanese couple. He learns firsthand that an alleged neighborhood witch is simply a sad, lonely old lady.
The characterizations are carefully drawn, the context and environment equal contributors to an outstanding, caring depiction of a small boy growing up in many ways. The volume can be read, with deceptive subtlety and ease, as either a story of a small boy growing up and learning to live and love, or as a story of how segregation, discrimination and intolerance affected a time, a region and a nation.
Little Joe gradually learned how to be tolerant of people. Grandma, grandpa and his young friends were good teachers.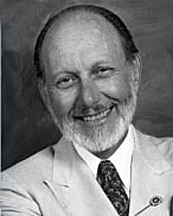 Author Glasscock, pictured, a retired award-winning otologist and neurotologist, himself was raised by his grandparents in the segregated South.
Round Rock, Tennessee will be the fictional setting of a series of stories. If Little Joe prevails, Round Rock will be a fascinating place to live in many readers' minds.
---

Title - Little Joe (Series: Round Rock - Book 1)
Author: Michael E. Glasscock III
Publisher: Greenleaf Book Group Press (June 1, 2013)/ pp. 256
$16.04/hard copy at amazon.com
ISBN-10: 1608325660
ISBN-13: 978--1608325665
---
Note: The Trial of Dr. Kate (Book Two of the Round Rock Series) was released on October 8, 2013.